2019 World Digital Asset and Blockchain Congress will take place in Dubai on 16-17th of Jan. Organised by DAIBC, the congress will bring together over 200 leading investment companies, Blockchain service providers, financial services and cryptocurrency exchanges decision makers (CEOs, COOs, CIOs and CTOs ) to discuss the future of global blockchain technology, as well as the innovative application of blockchain technology in different Industries. 30 hot topics will bring you with the most comprehensive case study of innovation project showcases and help you foresee the development trend of blockchain in the next few years.
Why Dubai?
Dubai, the desert city in the Middle Eastern country of the United Arab Emirates wants to do things differently. It has happily turned to Blockchain technology in trying to encourage global investors and entrepreneurs. According to Khaleej Times, the UAE Government announced that over 50 % of federal transactions would be powered by blockchain technology by 2021, making Dubai the world's first blockchain powered government.
The United Arab Emirates has joined the ranks of Malta, Singapore and South Korea with ambitions to be one of the world's top destinations for crypto and blockchain industries. It has launched the UAE blockchain strategy which aims to have all 50% of all government transactions handled by the blockchain by 2021.
Meet Outstanding Speakers at World Digital Asset and Blockchain Congress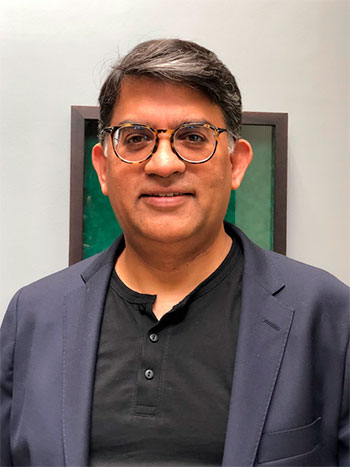 Iqbal AliKhan
Program Director Blockchains & Innovations, IBM
Keynote Topic: Criticality of Blockchains to the deployment of new technologies
Iqbal is the Program Director for Blockchains & Innovations for Global Markets, Enterprise at IBM. He is a banker who moved over to management consulting and has built an intuitive understanding of the intersection of business and technology.
Iqbal has applied cognitive analytics, Watson (artificial intelligence & machine learning), mobile, big data, and Blockchains to accelerate market strategies and operationalize new business models.
He has built a history of facilitating enterprise responses to industry disruptions focused on organizational growth; revenue enhancement and introducing innovations. Iqbal works at the cusp of adoption of innovations by banks, governments, central banks and commercial organizations, as part of their digitization strategies.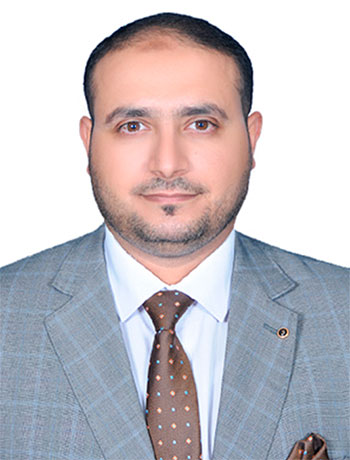 Dr. Mahmoud Al-Hader
AI Ain Distribution Company
Keynote Topic: Innovative application of blockchain technology in different industries
Dr. Mahmoud Al-Hader has over 15 years of experience in information technologies especially related to satellites and civil engineering applications. He obtained his Bachelor of Science degree in Surveying and Geomatics Engineering in 2003.
Master of Science in GIS and Geomatics Engineering (Honor Degree) in 2007 as a "Scholarship from Bahrain Center for Studies & Research - Bahrain" and Ph.D. in GIS and Geomatics Engineering (Honor Degree) in 2011, as a "Scholarship from Dubai World- UAE". He used to work as a researcher in Bahrain Centre for Studies and Research in Bahrain for 4 years.
In 2007, he joined the Geomatics Information Department as head of the engineering section in Limitless, Dubai World. In 2009, he joined the Asset Management Directorate as an Asset Information Section Head in AADC-DOE and he has been assigned recently, to manage the innovation & creativity committee.
Speakers
Cryptocurrency Exchanges
Meet Confirmed Investors at World Digital Asset and Blockchain Congress
1.16 Day one Theme: Overview of World Blockchain Technology
1.17 Day Two Theme: Meet Investors, Cryptocurrency Exchanges and Project Showcases
Only 200 Early Bird Tickets Available now Reserve your Early Bird Ticket (Before 31st of Oct)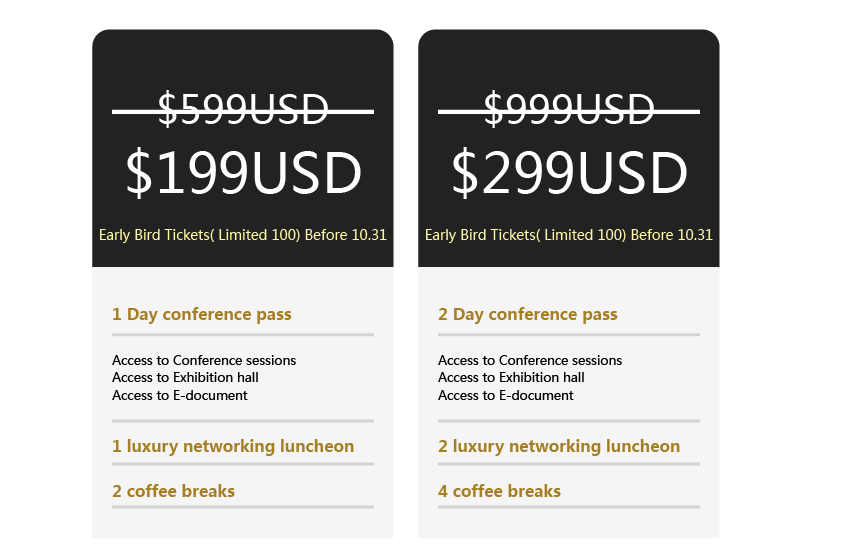 More information, please visit: http://www.szwgroup.com/daibc-dubai/
General information
Date
16.01.2019 - 17.01.2019
Venue
Dubai - United Arab Emirates
Address
Dubai - United Arab Emirates
Discount Code
7market-Keira20
---
Join
Add to calendar